You know those characters that are just so incredible you wish they were real people so you could date the hell out of them? Well I may or may not have a thousand of those, so I'll list here my Top Ten Book Girlfriends.
Daphne Cardenas from Better At Weddings Than You by Mina V. Esguerra.
— Girl Boss
— Feminist
— Badass wedding planner
— Organized af
— Confident
---
Claudia Cade from Haven by Rebekah Weatherspoon.
— Caribbean
— City Girl
— Fashionista
— Hot hot hot
— Suffers from PTSD
— Badass
---
Melissa Ortiz from Keeping the Distance by Clarisse David.
— Has a constellation shaped mole on her neck
— Adorable
— Plays the ukelele
— Rebels her own way
— Smart af
— Have I mentioned adorable?
---
Sofia Santos from Overruled by Emma Chase.
— Badass attorney
— The only woman in a group of man
— Confident
— Feminist
— Brazilian
— Sexy af
---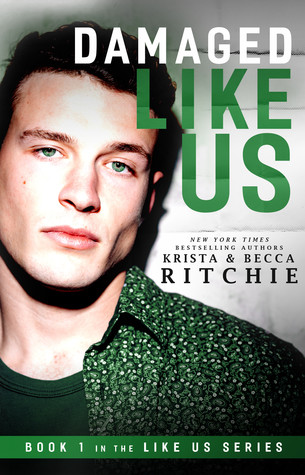 Jane Cobalt from Like Us Series by Krista & Becca Ritchie.
— Feminist
— Doesn't give a shit what people think of her
— Quirky outfits
— Is confident on her body
— So so lovely
— Speaks french *melts*
— I'd literally die for her
---
Kat Henley from Any Other Girl by Rebecca Phillips.
— Love her dads so much
— Flirty
— Adorable
— Pin-up clothes
— Likes classic celebrities icon
---
Davy Hamilton from Uninvited by Sophie Jordan.
— Music protege
— Misjudged by everyone
— So pretty
— Stubborn
— Just wants to be happy
---
Sarah Cooper from Dating Sarah Cooper by Siera Maley.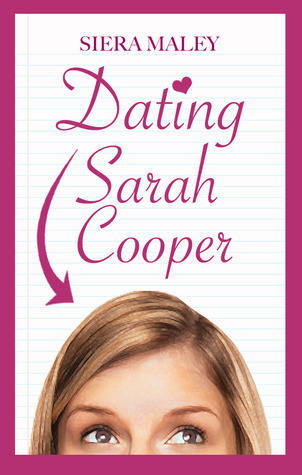 — Flirty
— Funny
— Easy-going
— Awesome friend
— Thinks she doesn't deserve good things
— Pure sunshine
---
Harper from Colorbind by Siera Maley.
— Introvert
— Can see at what age people will die
— Has walls bigger than hulk
— Loves with her whole heart
— Adorable
— Blushes
---
Lacey Robbins from At First Blush by Beth Ellyn Summer.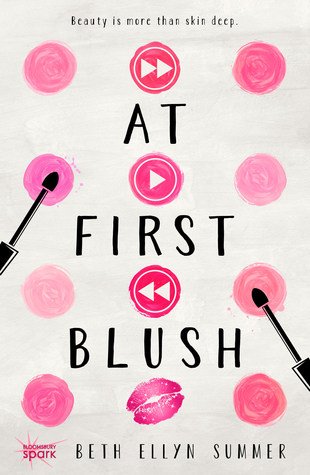 — Youtuber
— Fashionista
— Make-up artist
— Funny
— Adorable
— Trying to figure it out what she wants in life
Do you guys agree with my list? Do you have any book girlfriends of your own?